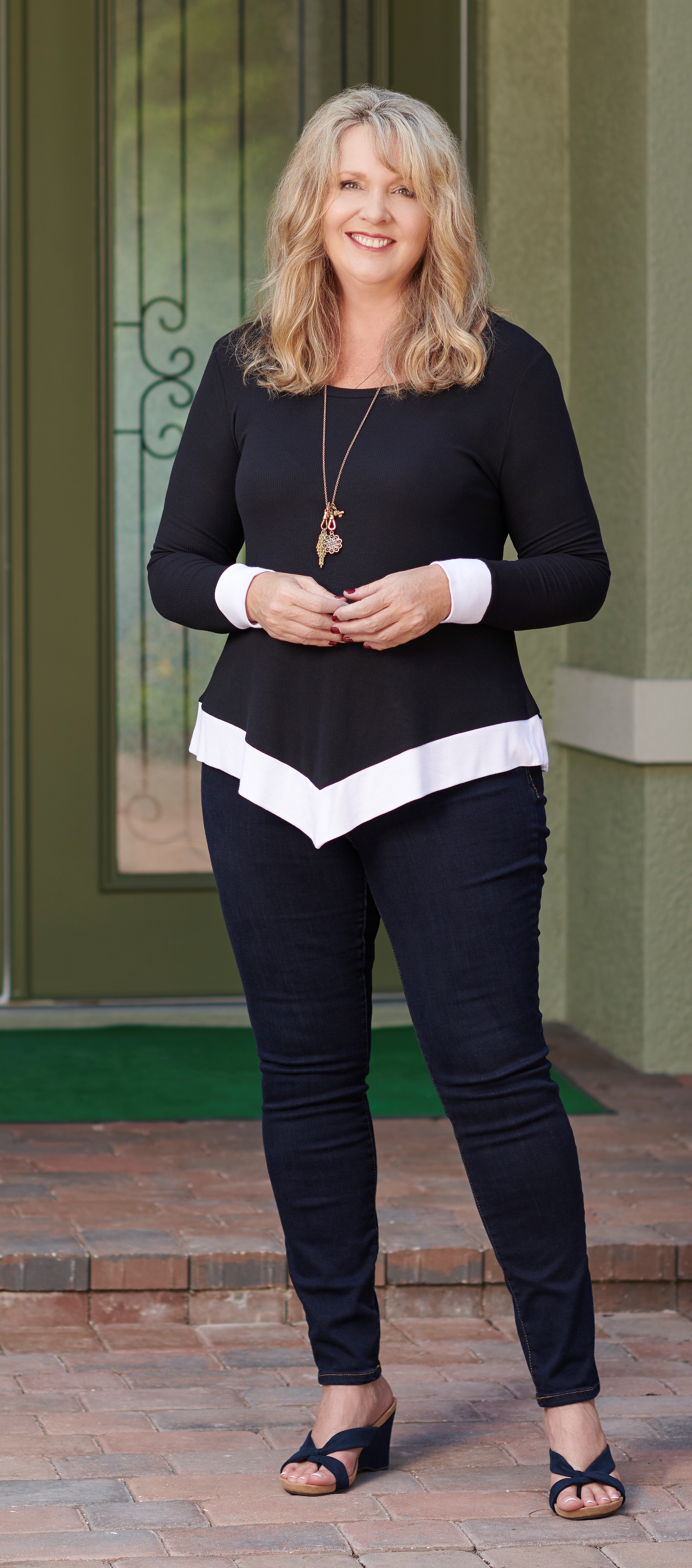 I believe in home ownership. I believe in the investment vehicle that is real estate. I absolutely love real estate. I am honored to be the trusted adviser to many, whether that's helping them achieve their real estate dreams or even finding ways to help folks in difficult situations. I am a problem solver - a professional problem solver that happens to specialize in real estate. The problems I get to solve include, but are certainly not limited to:
*How do we market this home effectively to net the seller the most profit?
*How do we price this home to get the seller to their desired outcome in their time frame?
*How do we make the process of selling & buying as effortless and with as much ease as possible?
If you're reading this you're either wondering, "How is Kari different from other real estate agents?" or "Why does she want to help me?" I have built a real estate practice upon an incredibly successful track record, working with people from all walks of life and all types of properties. My real estate practice began in September of 2008 and through market booms and busts, I have remained a consistent adviser, advocate, and trusted voice for clients. Whether buying, selling, investing, or anything related to real estate in general, I hope to earn not just your business, but more importantly, your trust. Selling a home, in theory, is a very simple process. In reality, selling a home can be one of the most complex and challenging procedures. Due to the constant evolution in the real estate industry and the ever-changing market, finding the right Realtor to assist you is the most important decision YOU can make. Let me prove to you why I am the right Realtor for the job for you! I hope you get the opportunity to read through this website and the choice will be evident that you should interview and ultimately hire me for the job to sell your property. I'm honored to get to do what I do and I genuinely hope that I get the opportunity to work with you.
Sincerely,