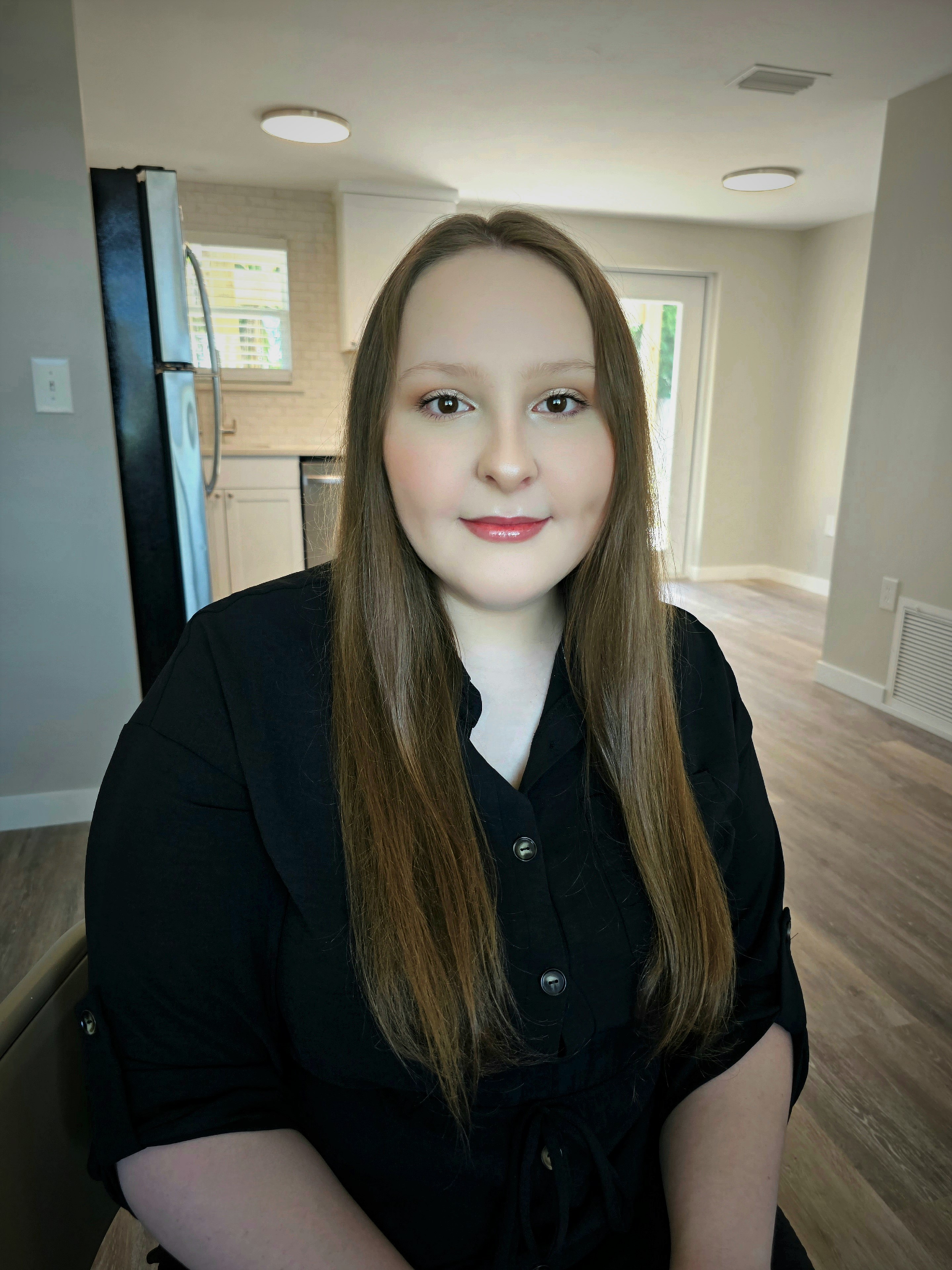 Rachael Battaglia is a dedicated residential Realtor serving the Sarasota and Charlotte counties in the beautiful southwest Florida region. As a Florida native, Rachael's roots in the Englewood/Venice area have given her a deep appreciation and understanding of the local real estate market. Her genuine passion for the industry shines through in her commitment to helping clients with all their real estate needs.
With a family background in real estate and home building, Rachael's decision to enter the field was a natural one. Teaming up with the Kari Battaglia Group, she is driven by a personal commitment to continuous learning and growth. Rachael's unwavering work ethic and dedication enable her to provide customers with exceptional service, always going the extra mile to exceed their expectations.
When Rachael is not hard at work, she indulges in her hobbies and interests. Photography is one of her creative outlets, allowing her to capture and preserve the beauty of the world around her. Exploring new and exciting places is another passion, as she enjoys discovering hidden gems and sharing them with others. As an avid dog lover, Rachael finds joy in spending time with her four-legged companions. Above all, she cherishes quality moments with her family and friends.
Our business is built on a strong foundation of core values and purpose, and I am dedicated to continuing self-improvement, positive attitudes and most importantly, family. We are working constantly updating our systems to benefit our customers and to sell their homes faster and for more money. Rachael Battaglia's enthusiasm for real estate, combined with her dedication to customer satisfaction make her the ideal Realtor for anyone seeking a seamless and fulfilling real estate experience in southwest Florida.
Serving Sarasota, Manatee and Charlotte Counties including Venice, North Venice, South Venice, West Villages, Wellen Park, Nokomis, Osprey, Casey Key, Siesta Key, Englewood, Rotonda West, Manasota Key, Cape Haze, Placida, Port Charlotte, North Port, South Gulf Cove, Punta Gorda, Sarasota, Bradenton, and Lakewood Ranch.