Staying safe from making costly housing mistakes during and after a divorce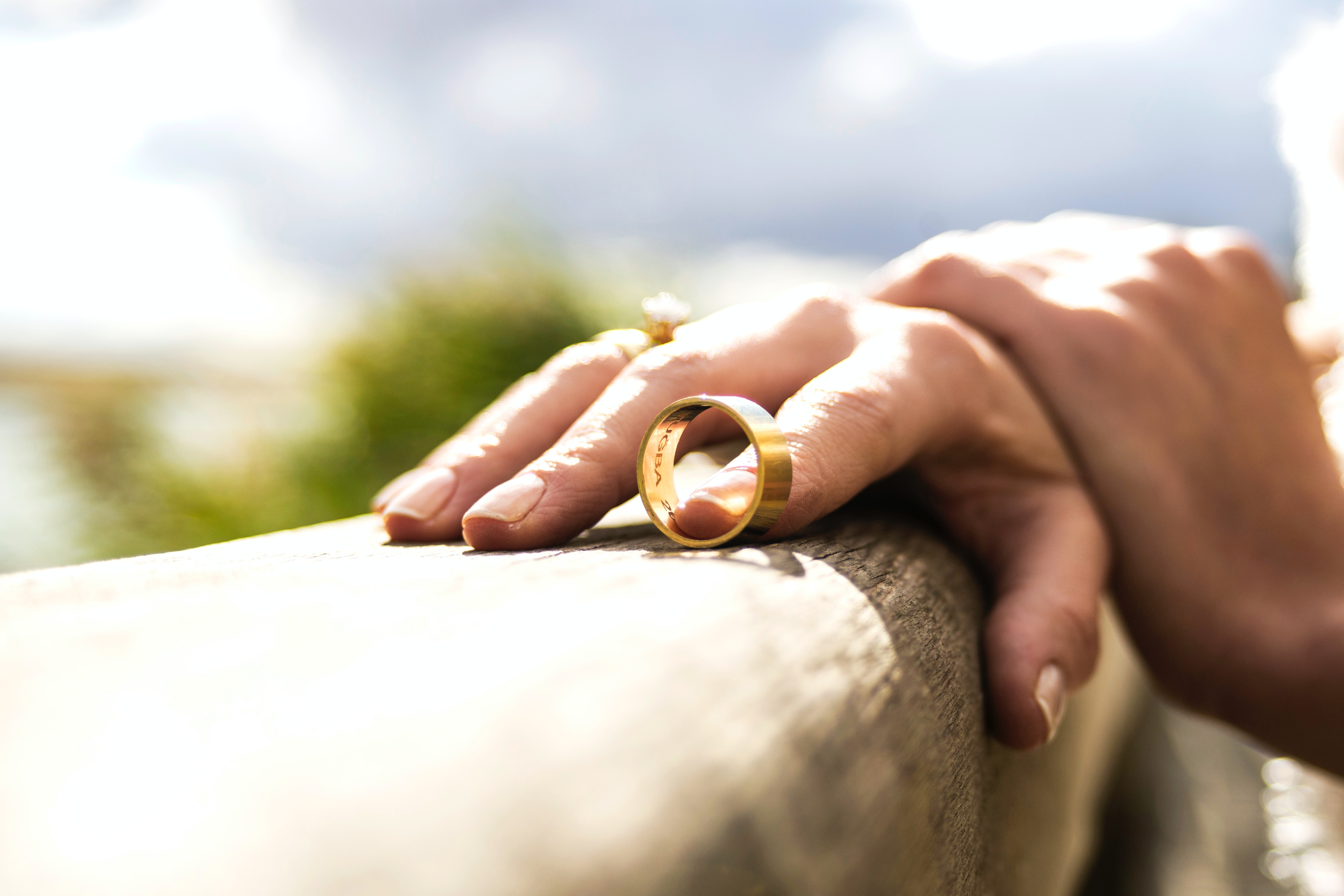 Divorces can leave you in a spot of bother, especially when we look at the financial stress they bring along. But one of the major challenges apart from money is the house. What will you do with the house you share with your spouse? That can be the final emotional nail in the coffin when you are already going through the emotional turmoil of a divorce. This is the moment when you need a real estate agent who trustworthy, calm, level headed and who will give to the point advice. Please know we are here for you and have worked with many couples going through the stress of divorce.
Should you be living in the house after the divorce?
Can you afford to keep the house or should you sell it? Will you need refinancing help or is it financially smarter for you to go ahead and sell it? Questions like these are surely going to pop up in your mind. And the answer lies within you as well. We'll help you get answer to all these questions so that you can make the best decision you.
Sell the house and divide the proceeds
We can make the entire process fairly easy. From helping you to avoid making the common mistakes while selling an home, to helping you sell your home for the best price possible, we will be there for you every step of the way. But you need to be pretty careful at this moment to keep your financial affairs managed which will include – expenses related to the after-selling process, determining how the split is going to take place between you two, and more.
It is worth mentioning here that the split does not necessarily have to be a 50-50 one as it will depend upon the divorce settlement, the property laws and the original down payment made by you.
Buy out your spouse
Don't want to give up on your house? Well, go ahead but don't forget to consider your monthly obligations after the divorce. Now you've got only one salary to pay off the expenses. Plus, in case you got the loan on behalf of two salaries, then it can be quite a challenge to get the home refinanced.
Let your spouse buy you out
The third option you have is to let them buy you out. Go ahead and start a new life in new surroundings. But, don't forget that you are still the original co-signer liable for the mortgage in case the home is not refinanced. And, this can cause problems in your eligibility for a new mortgage in the future when you plan to buy a new home.
Retain the joint ownership
The last option you are left with is to postpone the financial decision for now and retain joint ownership for some time. As this is a temporary situation, you won't have any immediate worries, but you must always keep an eye on the tax considerations. These may change from time to time until the home sale is complete.
Now that you and your partner have decided to sell the property, working together with the help of a real estate professional can be your best option. Remember that you must keep your differences aside and sign the listing contract and be actively involved throughout the negotiation process.
Once you have sold your house, you can use the proceeds to buy a new home. What can you afford? Do you need a refinancing option? Is buying a new home within your current budget? If no, then how much can you afford to spend? You and only you are the best judge of that! But, most definitely we can be the ones who can help you find the best options that within your reach. Call, text, email or complete the form below today for your free no obligation consultation of all your options.
Contact us today to for FREE no obligation confidential consultation of your options. Need information fast give Kari a call anytime at 941-468-3852.