Helping Buyers Move To Florida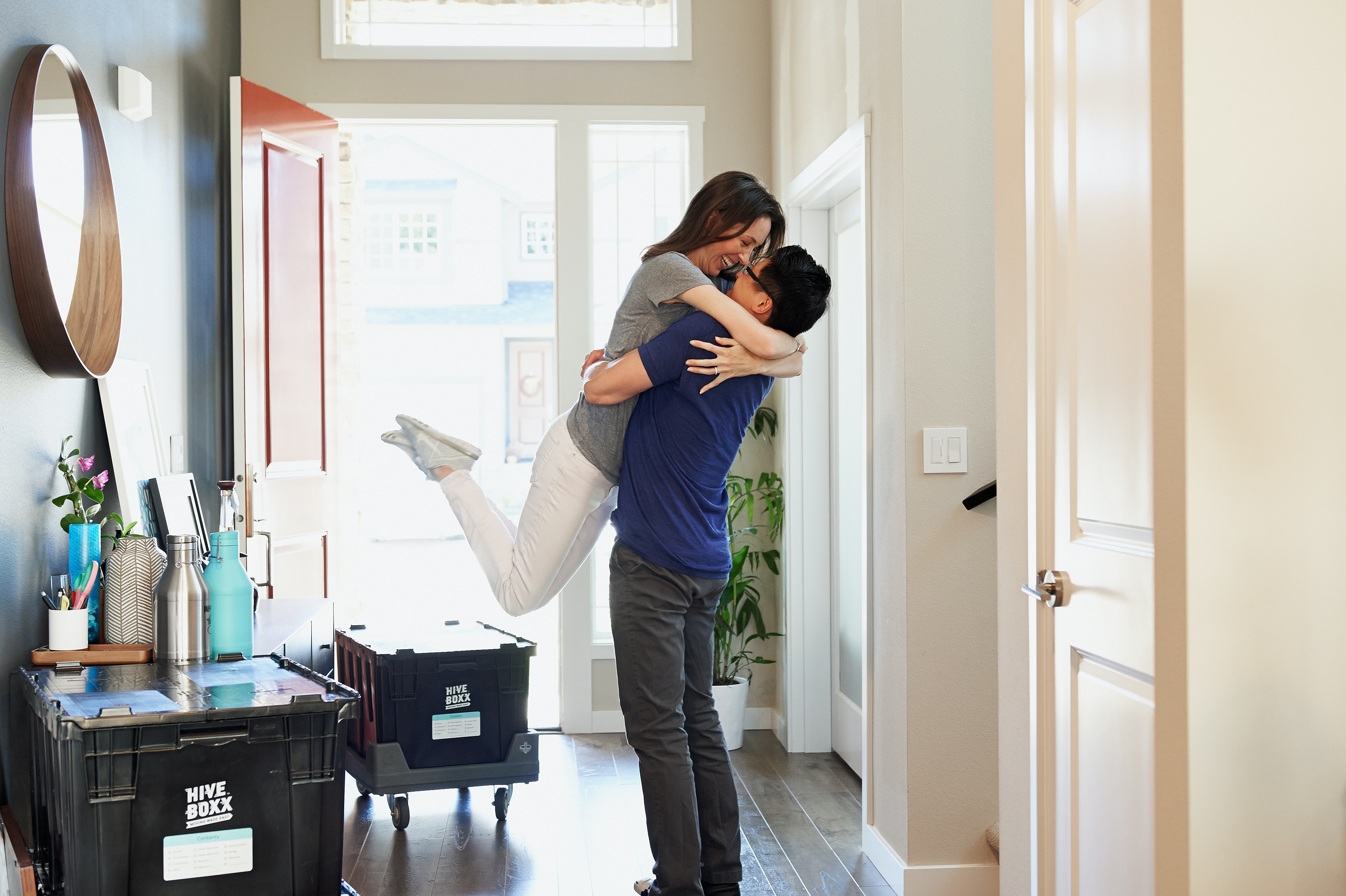 A Venice Englewood Florida area resident for most of her life, Kari's focus is helping buyers move to Florida, matching you with the very best community for your family's needs. Kari knows the local real estate market, the local economy and area school systems. Whether you are a first-time buyer, relocating from another state' looking for a second home, vacation property or investment home; downsizing or move-up home buyer; or a luxury home buyer, the Sarasota Venice Englewood Florida area has something for everyone.
Helping buyers means learning about their dreams, needs and wants, and matching them to the perfect property, but staying within the budget allowed. Understanding the area real estate market, local economy, school systems, and available inventory is something Kari makes sure to stay on top of. Kari Battaglia has established through years of experience that buyers want a more invested level of service from their broker when buying a home. Kari works a small number of great buyers to ensure the elevated level of service and personal attention they deserve. To provide that she needs to fully understand a buyer's goals before looking at property.
For Kari's home-buying customers, she will...
Help identify the best places in Sarasota and Charlotte counties for a property based on your criteria.
Introduce you to the area neighborhoods that match your wish list.
Kari works with an extensive network of local area real estate professionals to help find those "coming soon" and off-market properties that are not listed in the MLS.
Expertise and skill, Kari makes sure you do not select the wrong property.
Provide you with specific experience in new construction, relocation, residential resales, vacation homes, condominiums, luxury properties.
You'll benefit from advanced skills on pricing, offer strategies, negotiating contracts and likely outcome scenarios.
Communication skills are top-notch, keeping her buyers informed throughout every step of the home buying process.
Kari is responsive to questions via email, texting, phone calls or however her customers prefer to communicate.
Lighting fires if needed to move things along.
Kari Battaglia is someone who will diligently fight for your interests and
rights and will be as involved in the home purchase as you want and
needs her to be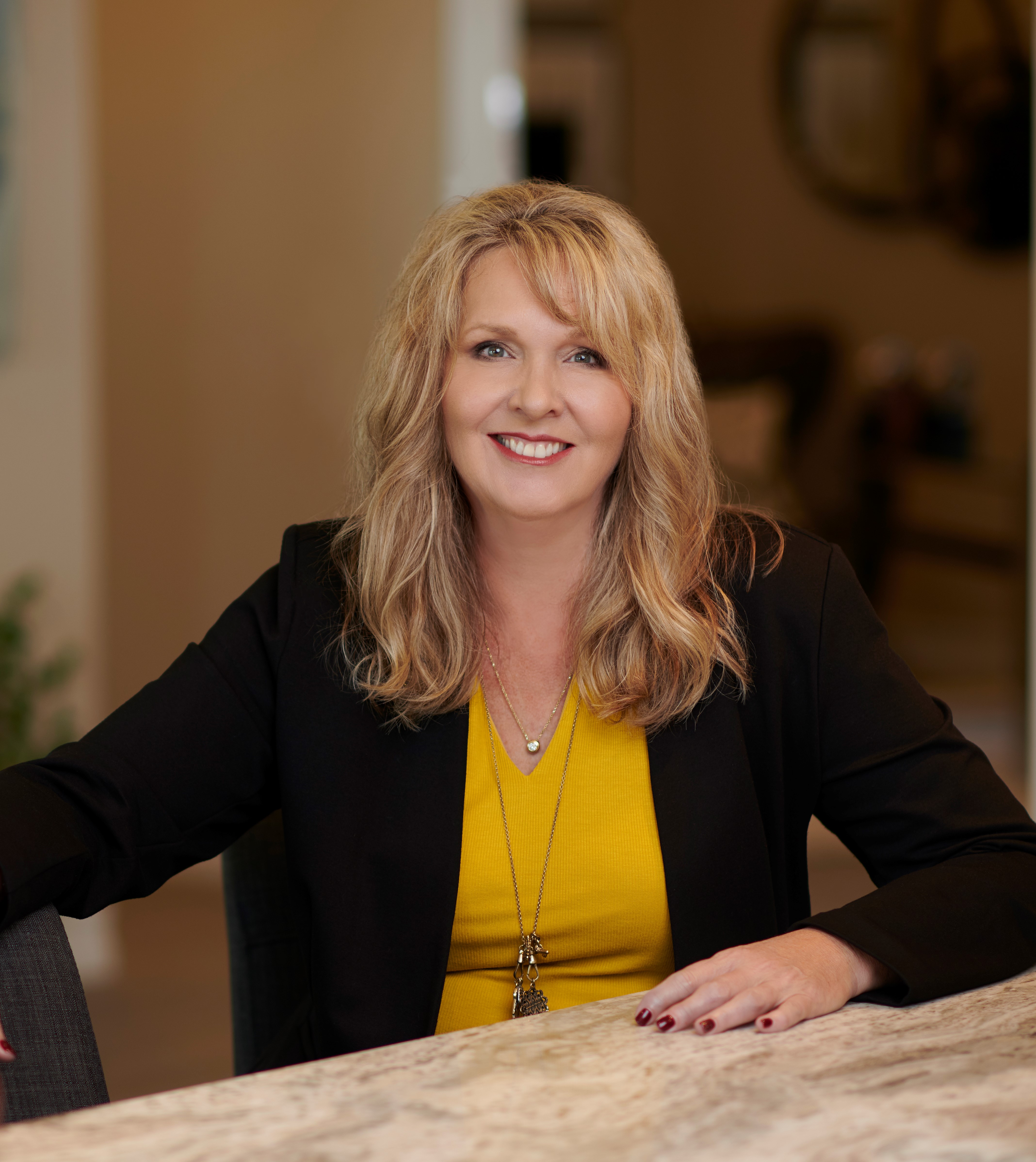 Helping buyers find the right home is far more than just opening doors. Kari will be with you from helping you select the right properties to see to all the way to your closing and beyond. If asked, Kari will provide her opinion drawn from years of experience with home buyers but can also let you drive the direction of your purchase yourself if you wish.
Kari deals with all the paperwork along the way but does not ask you to sign anything until you have a clear understand if it's content. She's there for all your questions, no matter how many times you ask them. Her commitment to her task in finding you the perfect dream home is supported by her customer testimonials.
Real Estate Designations

Full Time Selling Broker Associate for 15+ years.
CRS® Certified Relocation Specialist is the symbol of excellence in residential real estate. REALTORS® who have
earned this credential did so by completing extensive training and by demonstrating significant experience in managing real estate transactions. Less than 3 percent of the more than 1 million REALTORS® working today can call themselves a CRS Designee. This group represents the elite performers in residential real estate.
GRI® A Graduate Realtor Institute designation is the real estate hallmark. Only Realtors who successfully completed comprehensive training can be called a GRI. These real estate professionals are considered the elite of the business. It's the number 1 real estate designation in the industry. The GRI designation is to real estate what CPA designation is the accountants. Realtors boasting the GRI are set apart as masters of the real estate profession, possessing advanced skills and are usually the top performers in most real estate offices with in-depth training in legal and regulatory issues, technology, and professional standards, as well as the sales process.
PSA The Pricing Strategy Advisor (PSA) certification is specifically designed to enhance your skills in pricing properties, creating CMAs, working with appraisers, and guiding clients through the anxieties and misconceptions they often have about home values.
Let's get started finding you your home! Call, text or email Kari Battaglia today to schedule a buyer consultation, showing a property or to ask questions about living in the Venice and Englewood Florida area at 941-468-3852 or email at Kari@KariSellsFlorida.com.