For the best advice when moving with pets, whether it's across town, state to state or country to country the person to ask is your current veterinarian. The well being of our family pets was just as important to us as the rest of us. Pets can represent a few challenges and so preparation is key.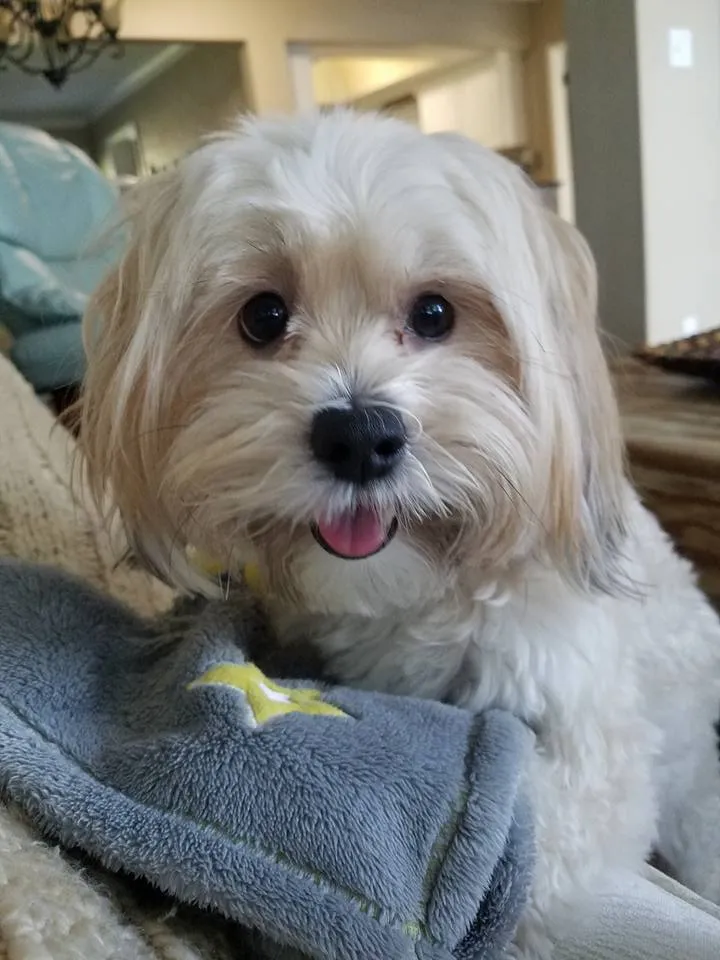 Dogs and cats are the most common pet in households today and the breadth of my experience only relates to these animals as well. The following does not constitute advice, it's more my experiences with traveling, customs and the welfare of my pets when we moved. I hope it might give you insight into some of the challenges, but again the best person to seek advice from is your own vet.
Moving with Pets Locally
No doubt the easiest move for pets is one with only a small distance to travel. Perhaps it would be easier to find some-one else to take care of the cat or dog while you complete the move and then pick them up later when everything has been completed. If not, secure your pets in one room while you move out, relocate them to the new house, one room again and don't let them out until all the doors are closed.
Cages are highly recommended for cats and dogs for transport, but short distances with my dog was never a problem in the back of our SUV.
Make sure your dog is leashed when you introduce him to the new yard, his nose is going to be working overtime with the myriad of new smells, so you need to be in control. For cats try to locate the litter tray in the room you want it to stay from the start. Show kitty where the tray is numerous times until you know she has worked it out. This won't take long. Make sure they all know where the water is and when dinner time has arrived take them to it.
Before going to bed do a pet count. If like me, you have a lot of animals it's best to find out now that one of them is missing. They could be stuck in a box or worse have escaped outside. Regardless of how disorganized the house is be sure if your pets have a place to sleep or take a nap. Whether it's their usual bed or blanket, it has their smell and reminds them of home.
Moving with Pets Across State Lines
Whether 300 miles or 3000 miles moving from state to state requires a little more organization. Here are some thoughts.
Keep drinking and feeding bowls with you for the trip
Bring bottled water and food with you. Bring more than you think you'll need
Carry plastic trash bags and paper towels for accidents
If possible, keep beds with you for the trip if you are going to have stop-overs
Cats should be caged for the trip-separately because even the best of friends will fight under stress
Dogs and crated. Smaller dogs would be best crated, so they do not interfere with your driving-having them on your lap is a distraction. Larger dogs usually do well in the back if it is comfortable. Seek advice about the type of restraint to use or not
Let your pup have a good stretch of legs when you have bathroom stops, a little exercise is good and gets the system moving, and water is a must
Let kitties use the litter box at bathroom stops. We let the humans have their turn then locked the car and let the cats out of their cages. They roamed the vehicle and used the tray. Some cages are big enough for their own litter trays
If overnight stays are needed make reservations and have your hotel planner in the car with you. Many hotels are more accommodating now with pets, I experienced no problem with a large dog and 3 cats. We had two rooms and split the pets between us
If you have a pet that does not travel well-talk to your vet. I opted for medication for 2 cats, one howls all the time and the other claws at the cage until he bleeds. Medication is not extreme, and they were calm which had to be better for them
Once you have arrived at the new home follow the same instructions as above for a local move. All your pet really needs is the same love and attention you normally give, so just set aside a little time as you travel for some TLC.
Moving with Pets Across the World
Enter the world of pet passports, quarantine and other such things. Do not go this alone. Travel rules and regulations change all the time and you need to be compliant or Fido may not make it. Moving with pets across the world is not a quick process. There's a lot to do. Start your research early or they may get left behind.
Typically speaking and again check with your vet and the airlines, your pet will have to be secured in a conforming sized cage. A word of warning. Do not go to your local pet store and buy a cage. I experienced this the hard way. Our dog traveled to the airport with us in his pet store bought cage-about $300. When we arrived at the airport the cage was wrong. So find out what is required before you spend your money. I was lucky the airline let us transport our empty cage and found a conforming cage for our dog. We also had the wrong water bowls. Sounds simple but check. No pets will be transported with-out water.
Weather is a factor where air pet travel is concerned. Too cold or too hot and your pets flight will be postponed at your cost.
Pet passports may be required, check your country, especially if you plan on returning. This may avoid quarantine for your return.
Local transport should be short if you are flying, but make sure the vehicle you are going to use will be able to accommodate your pets. As before when you have arrived follow the tips for a local move.
Summary
I am sure travel for your pets is stressful, and to the same degree as it is for you and your family. Some may fair better than others. Keep everything in perspective and they'll be just fine.
Once you arrive in the Venice, Englewood, Port Charlotte area I will be there to help you, just let me know how I can. Call me at 941-468-3852.