When it comes to selling your property, every homeowner's ultimate goal is to secure a smooth and profitable transaction. To achieve this, one key strategy that has gaining considerable popularity in the past year is the pre-home inspection. This proactive step, performed before listing your property for sale, offers numerous benefits that can save you time, money, and headaches down the road when selling your home. In this blog post, we will explore the advantages of pre-home inspections and shed light on why they have become a seller's secret to success in the real estate market.
1. Identify and Address Issues in Advance:
One of the primary advantages of a pre-home inspection is the opportunity it provides to identify and address potential issues before listing your property. By hiring a licensed and experienced home inspector, you can gain valuable insights into the condition of your home. This enables you to proactively tackle any problems that may arise and make necessary repairs or improvements. Addressing these issues early on ensures that you can present your property in the best possible light to potential buyers, potentially leading to higher offers and a smoother negotiation process.
2. Boost Buyer Confidence:
When potential buyers are considering a property, they often hire their own home inspector to assess its condition. If the buyer's inspection uncovers significant issues that were unknown to you, it can lead to renegotiations, delays, or even the cancellation of the sale. However, by having a pre-home inspection report readily available, you can instill confidence in potential buyers that your property has been thoroughly examined and is in good condition. This transparency can foster trust and may even encourage buyers to submit stronger offers, knowing that the property has been well-maintained.
3. Facilitate Pricing Strategy:
Knowing the exact condition of your property allows you to set a realistic asking price that aligns with the market value. A pre-home inspection report provides you with accurate information about the state of your property, enabling you to price it accordingly. By factoring in any necessary repairs or maintenance costs, you can avoid overpricing or underpricing your property, which can be detrimental to the selling process. A well-priced property attracts more potential buyers and increases the likelihood of receiving competitive offers.
4. Minimize Negotiation Surprises:
By addressing any issues upfront, you can reduce the potential for surprises during the negotiation process. Buyers may use unexpected problems discovered during their inspection as leverage to negotiate a lower price or request repairs. However, with a pre-home inspection, you can anticipate these issues and either address them before listing or factor them into your pricing strategy. This proactive approach minimizes the chances of unexpected concessions, helping you to maintain control of the negotiation process and potentially preserving the profitability of the sale.
5. Shorten Time on Market:
In a competitive real estate market, time is of the essence. By conducting a pre-home inspection, you can identify and resolve any issues before your property hits the market. This can significantly reduce the time it takes to sell your home. Buyers appreciate a move-in-ready property, and by demonstrating that your home has been thoroughly inspected, repaired, and maintained, you can attract more serious buyers who are ready to make a quick purchase. A shorter time on the market not only saves you from the stress of extended showings but also helps you avoid the risk of your property becoming stale or losing its appeal.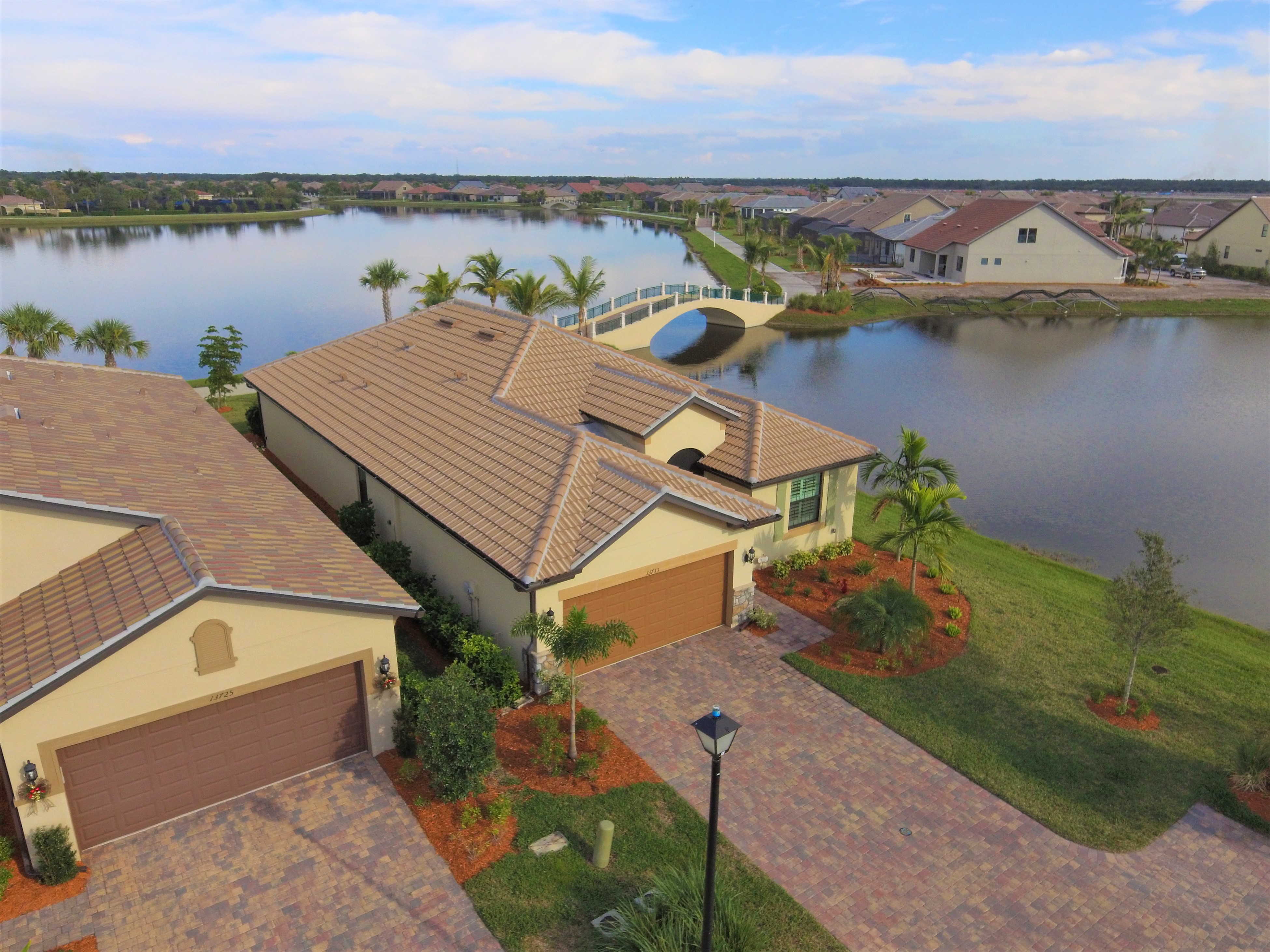 Pre-home inspections have become an increasingly popular strategy for sellers looking to maximize their chances of a successful and profitable home sale. By identifying and addressing issues in advance, boosting buyer confidence, facilitating pricing strategy, minimizing negotiation surprises, and shortening the time on market, sellers gain a significant advantage in today's competitive real estate landscape. So, if you're considering selling your property, investing in a pre-home inspection can be the secret to a smooth, efficient, and ultimately rewarding selling experience.

Written by Kari Battaglia Broker Associate