Here's what you need to know:
The real estate market has been experiencing a prolonged period of high demand and limited inventory, resulting in what is commonly known as a "seller's market." Despite the change in seasons, this trend has continued into the summer months. Although the market has slowed due to interest rates reaching around 6.81%, the lack of inventory and the growing development in Sarasota/Manatee County allows for a seller's market to remain.
1. Limited Housing Inventory: One primary reason why it remains a seller's market is the scarcity of available homes for sale. By the end of May, there were a total of 5,195 active listings for both property types in the North Port-Sarasota-Bradenton area, which marked a 103.3% increase compared to the previous year, but a 1.1% decrease compared to the previous month (April). The breakdown of active listings included 3,348 for single-family homes and 1,847 for condos. The imbalance between supply and demand continues to favor sellers, as the number of buyers far outweighs the number of available properties. This situation puts sellers in a position of power, allowing them to command higher prices and receive multiple offers.

2. Buyer Demand: Buyer demand remains robust due to a variety of factors, such as historically low mortgage rates, favorable lending conditions, and an overall desire for homeownership. The number of closed sales for single-family homes in Manatee County saw a significant year-over-year increase of 17.2%, reaching 803 sales, the highest number reported since June 2021. For condos in Manatee, closed sales increased by 5%, totaling 356 sales. In Sarasota County, single-family closed sales decreased by 9.7% to 822 sales, while condo sales decreased by 17.1% to 441 sales. This increased competition among buyers further contributes to the seller's market dynamics.

3. Summertime Home Prices: The summer months are considered the "off season" for Sarasota and Manatee Counties. With that being said, many people find moving in the summer ideal as its a great transition between the school year and before the holidays. In May, condo prices in Manatee County rose by 3.4% to $382,645, and in Sarasota County, they increased by 0.5% to $405,000. For single-family homes, the median price in Manatee decreased by 6.4% to $515,000, while in Sarasota, it increased by three percent to $510,000.
4. Days on Market: In a seller's market, properties tend to sell faster, allowing homeowners to achieve a quick sale and move on with their plans. In a "Normal Market" homes will sit anywhere from 100-120 days, otherwise known as a "Balanced Market". Here's what we are seeing right now: In Manatee County, single-family homes typically went under contract within a median of 32 days, representing a year-over-year increase of 433.3%. For Manatee condos, the median time to contract was 37 days in May, reflecting a 516.7% increase compared to the same month last year. In Sarasota, the median time to contract for single-family homes increased by 316.7% to 25 days, while condos increased by 440% to 27 days.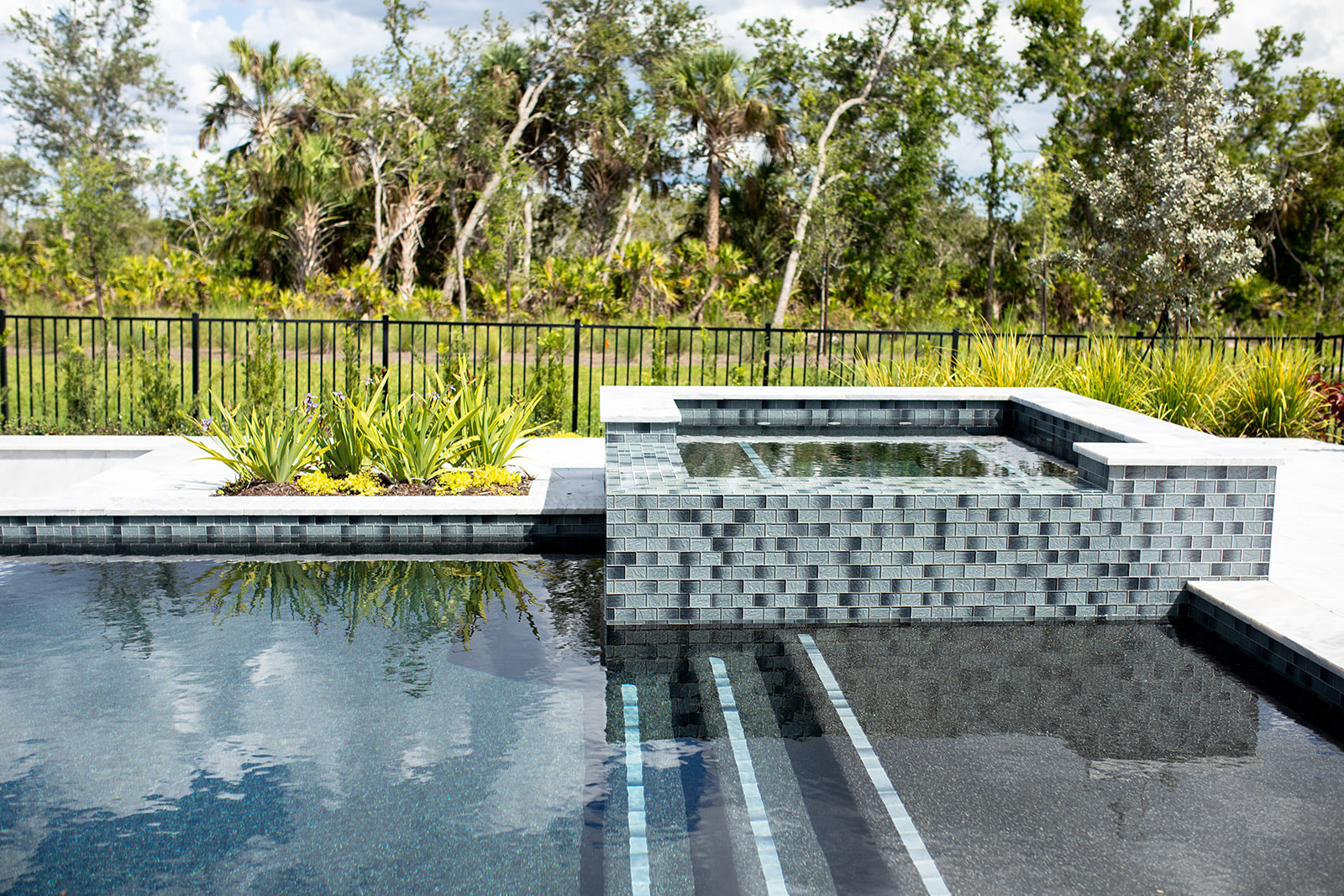 The bottom line is…
The current real estate market continues to favor sellers, even during the summer months. Limited housing inventory, strong buyer demand, competitive pricing, and the timeframe to secure a home are all driving factors. If you are considering selling your property, this seller's market presents an opportunity to maximize your returns. However, it's essential to stay informed and work with experienced professionals who can help you navigate the complexities of the market to ensure a successful transaction. Contact me today to find out how you can sell your home in today's real estate market!
*All statics are from the Realtor Association of Sarasota and Manatee*
Written by Anna Battaglia Realtor with Kari Battaglia Group Veterans Realty Inc